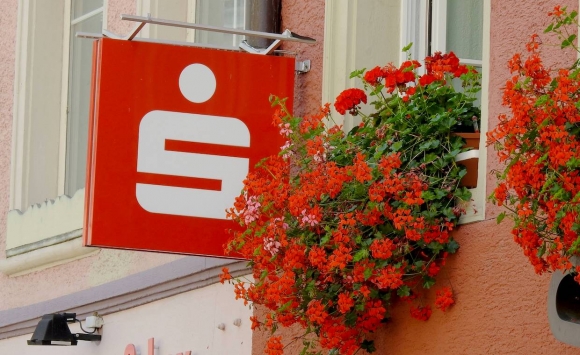 Leading German Banking group Sparkasse is planning a crypto wallet for its 50 million customers
Exclusive: German Banking group Sparkasse is set to launch its own cryptocurrency service in 2022, potentially giving its 50 million customers access to Bitcoin, Ethereum and Co.
The German savings bank Sparkasse, a network of 376 small public banks, is in the initial stages of a crypto project that could enable its 50 million customers to trade in digital currencies, such as Bitcoin or Ethereum. A dedicated team is currently developing the concept, Capital, Finanz-Szene and Finance Forward have learned. The bank's board still has to vote on the project, but that is slated for early 2022. If given the project is greenlighted, a first version of the wallet could launch later that year.
The project would send waves across the European banking landscape. As it is the market leader among German financial institutions, Sparkasse would abruptly expand the German target group for cryptocurrencies by entering the market. Other large banks have not yet ventured into the space.
According to plans, customers would be able to buy cryptocurrencies directly via their current accounts. This would be a decided advantage over the current market leader US-based crypto wallet Coinbase, where new customers must first identify themselves in order to trade. Furthermore, Sparkasse hopes to leverage the trust among its customers in its brand to attract new customers to the wallet.